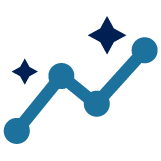 Global Stocks
A one-top securities account to grasp all global opportunities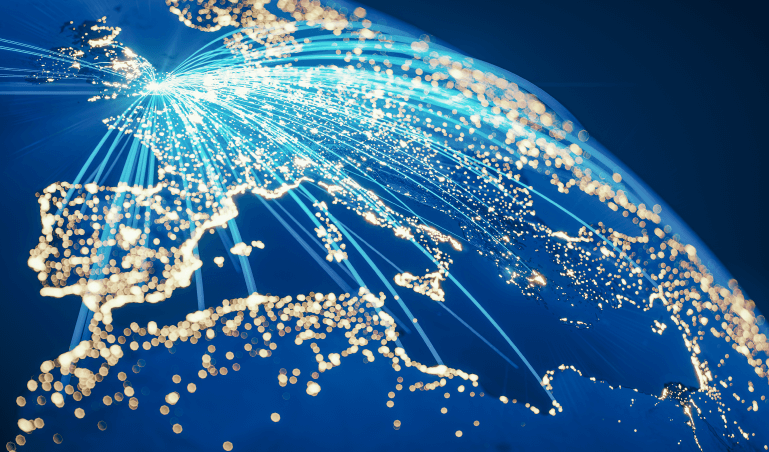 We empower customers to instantly invest across multiple stock markets around the world – including the US, China (B shares) and Singapore – all within a single account.
US Stocks
The world's largest and most liquid securities trading market, the US market features one of the world's largest companies across industries.
US Stock Market Real-Time Quotation Service*
Service period is calculated in full month basis (e.g. from 13-Jan-2021 to 12-Feb-2021).
Monthly service fee of HK$36 will be deducted from your securities account on the date of service activation, and subsequent monthly service fee will be deducted in advance on the last HK working day before the next service period begins.
To terminate the service, please notify ESL in writing at least 3 HK working days before the next service period begins. Otherwise the service will be renewed automatically.
Collected service fee will not be refunded when the service is terminated.
Upon the termination of US stock online trading service, the US Stock Market Real-time Quotation service will also be terminated accordingly.
*This service is provided in the download version "Lightning Trading Platform" and mobile application "Emperor TradeGo", which are only available in Chinese. We apologize for the inconvenience caused.
US Stock Market Trading Hours

Markets
Trading Day
Trading Hours (HKT)
Settlement Duration
New York Stock Exchange (NYSE) &
NASDAQ Stock Market (NASDAQ)
Monday to Friday
Summer: 21:30 - 04:00
Winter: 22:30 - 05:00
T+2

China's B Shares
A special categories of shares that are issued by Chinese companies and denominated in RMB but traded and settled in USD and HKD.

China's B Shares Trading Hours
Markets
Trading Day
Trading Hours (HKT)
Settlement Duration
Shanghai Stock Exchange &
Shenzhen Stock Exchange
Monday to Friday
Opening Call Auction: 09:15 - 09:25
Continuous Auction (Morning): 09:30 - 11:30
Continuous Auction (Afternoon): 13:00 - 14:57
Closing Call Auction: 14:57 - 15:00
T+3

Singapore Stock Market
Established in 1999, the Singapore Exchange (SGX) constitutes one of Asia's most important financial market.
Singapore Stock Market Trading Hours

| Markets | Trading Day | Trading Hours (HKT) | Settlement Duration |
| --- | --- | --- | --- |
| Singapore Exchange Limited | Monday to Friday | 09:00 - 17:00 | T+3 |