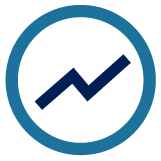 Investment Funds
Diversifying portfolio to meet investment goals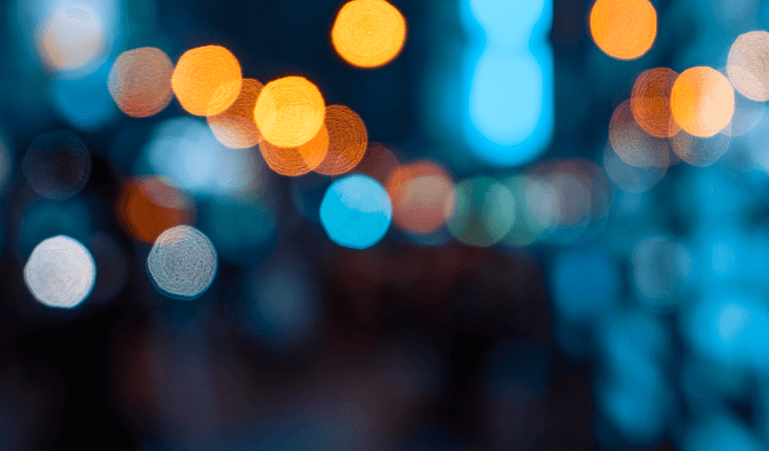 Fund Investment
Investors can easily invest in various products without spending too much time on individual investments. The professional fund managers will manage the investment portfolio for them, making investment simple and easy.
Low Investment Threshold
Fund managers will adjust the assets allocation based on different risk factors or considerations. The investment categories may cover different modes, regions, industries, asset classifications, equities and currencies. By investing in a single fund, investors can diversify their risks and achieve steady capital strategy without the needs to invest in different products.
Simple Operation 
ESL understands the needs of different investors and therefore acts as an agent for various famous fund companies. Clients do not need to maintain the investment accounts with each fund company separately, making the operation convenient. A single account can invest in various funds.
Types of Funds
ESL has specially introduced two Money Market Funds, so that investors may enjoy returns than savings accounts while still having the flexibility of a current account, helping investors seize investment opportunities and optimize short-term cash management.
Investment Method
Clients may complete a risk profile questionnaire to understand their risk tolerance and find a fund that suitable for them.
iFast – Funds Plaform
Conveniently accessible via our iFast platform, our 900 funds and more are managed by some of the world's most prestigious fund managers across different markets and asset classes. For more details, please call our Customer Service Department at (852) 2919 2919. 
Partners
We work closely with many leading international fund managers to carefully vet a range of high-quality funds for our customers to select.