Wealth Management
Flexible and diversified products, support you to prepare for the future, protect your loved ones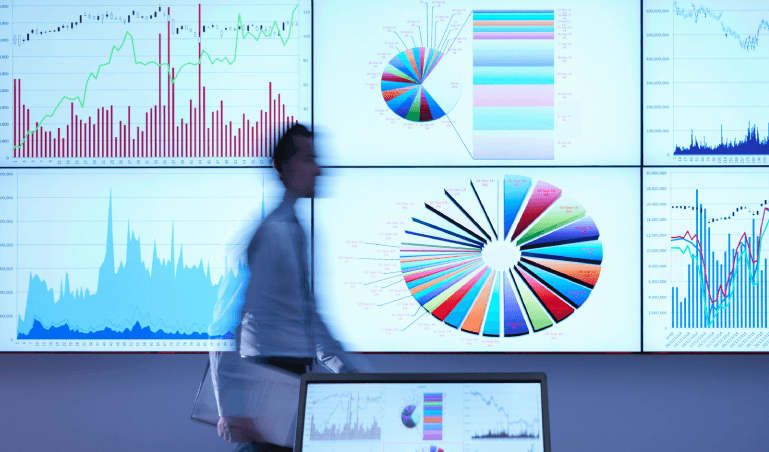 Our Group's tailor-made balanced wealth management solutions for high net worth clients aims to satisfy their personal needs and strategies. Based on our client's financial needs and risk tolerance, our expert team performs thorough analysis and select the most suitable financial products with high effectiveness, to ensure wealth appreciation and maintenance. The portfolio comprises of all-round financial products, including insurance, funds, bonds and stocks, to meet the needs of the various stages of life.
Advantages
Powerful financial strength, Secured and reliable
With nearly 20 years of history, our Group's detail-mindedness enriches our experience and received great support from our clients.
A collection of well chosen, Diversified products
We select financial products for our clients through a process of thorough and objective analysis to realize various financial goals such as wealth appreciation, maintenance and estate planning. We also offer a series of life insurance products, covering personal protection, wealth accumulation, education fund planning, retirement planning and estate planning, which assist our clients to achieve every objective in different stages of life.
Thoughtful service, Client first principle
Our expert team cares about client's financial needs from time to time, and provides personalized investment and wealth management solutions. We are the strongest back-up to our clients.